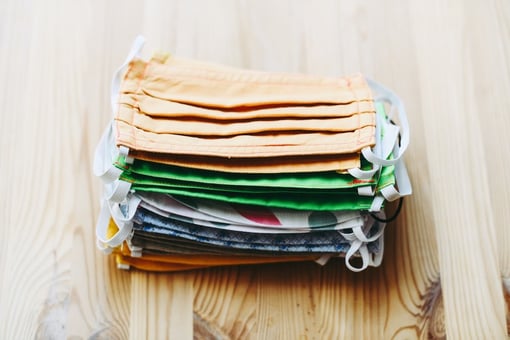 By now, it's clear COVID-19 isn't going away anytime soon.
After months of staying home and trying to flatten the curve, it's time for students to get back into the classroom and companies to bring back workers to do business.
At Mueller, we are closely following the recommendations of the CDC to ensure we are doing everything in our power to provide a hygienic and safe work environment for our employees.
Read the full article
here